Home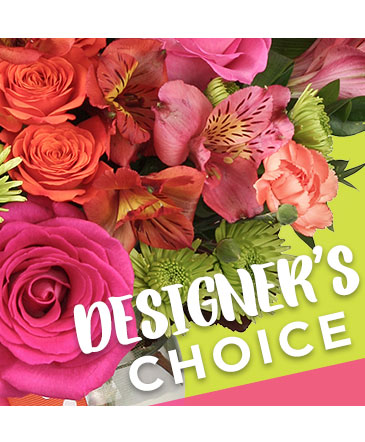 Designer's Choice
Custom Arrangement
You can trust our design experts to create something wonderful! They'll go above your expectations to create something as beautiful and exceptional as the person you're sending them to. If you have a favorite color or flower in mind, please let us know in the special instruction box when you order.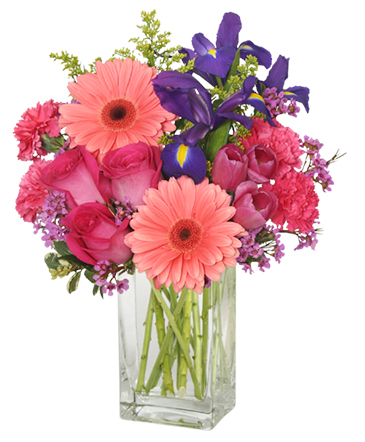 Suddenly Spring
Flower Arrangement
Brighten someone's day with the inspirational beauty of these spring flowers! This arrangement has vibrant pops of color and is perfect for the person who likes to have a little bit of fun. Filled with gerberas, carnations, roses, tulips, and more, this arrangement is bursting with spring spirits!
Thanksgiving activities will soon be starting. Give the holiday recipe a dash of autumn color by sending flowers online or shop for Thanksgiving table decorations, creative centerpiece ideas, and more at your local Kingston flower shop, The Green Griffin! Brighten your Thanksgiving turkey dinner with unique floral arrangements, like a table centerpiece for the host, cornucopia fruit baskets, contemporary floral vases or baskets of fall flowers. Let your holiday florist, The Green Griffin in NH bring warm smiles from across the miles at this year's Thanksgiving celebration!